WELCOME TO HYDROPURE
WATER DESALINATION AUSTRALIA - ASIA - PACIFIC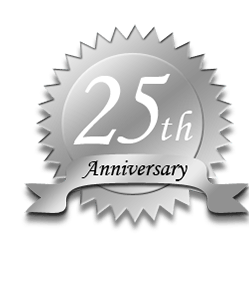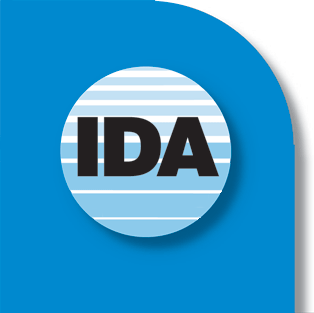 CELEBRATING 25 YEARS OF SUPPLY AND SUPPORT OF MEMBRANE PRESSURE VESSELS
AND DESAL SYSTEM SPARE PARTS IN AUSTRALIA - ASIA - PACIFIC

We supply Spare Parts for all previous and current ROPV Pressure Vessel products.


ROPV
Pressure Vessel Design and Manufacturing for the Water Treatment Industry in Australasia.
Hydropure is proudly celebrating 25 years of committed products supply to the desalination and membrane separation process both here in Australasia and Asia Pacific region. Hydropure stock popular models and spare parts and also offer the complete range of ROPV Pressure vessels products. These products carry ASME (American Society of Mechanical Engineers) authorisation and are also ISO 9001-2000 Certified.
ROPV NEWS
*ROPV Vessels Selected for Singapore Desalination Plant*
*ROPV Attends the IDA World Congress Perth*

*ROPV Names New Vice President of Global Market*
*ROPV Continues Global Expansion*
*HYDROPURE Success at Ozwater Exhibition Brisbane*
*IDA Appoints ROPV CEO, Mr. Li Youqing, as Vice President*

Australian ROPV Projects
Supply of Quality Desalination Products

Membrane Pressure Vessels, Membrane Housings, Modules, Membrane System Components, Desalination Systems, Instrumentation, Electric Actuated Valves, Pressure and Systems Control Components, Victaulic Style Grooved Couplings, Ion Exchange Resins, Antiscalants, Cleaning Chemicals, UV Sterilisers, Multi Cartridge - Stainless Steel, FRP Filter Housings. Pressure Vessels, Reverse Osmosis Membranes (RO), Nano Filtration Membranes (NF), Ultrafiltration Membranes (UF), Microfiltration Membranes (MF), Electric Actuated Valves, Instrumentation and Controls, Membrane Chemicals, Multi Filter Housings & Cartridges
Consultation and Technical Services
Product Support and Technical Advice, Pre-Treatment System Design, Membrane System Solutions, Water Purification Data and Information, Water Pumps Installation and Configuration